Yesterday, Color The Minds has a great talk about creative skills from applied games with Johanna, a senior lecturer who combines coaching marketing students in digital media, marketing and copywriting with participating in RDI project and commercial consultancy services.
Our founder Timon also had an interview organized by Haaga-Helia students about this field. Color The Minds and Haaga-Helia decided to have a cooperation in Luo HyPe applied games RDI project with Haaga-Helia university.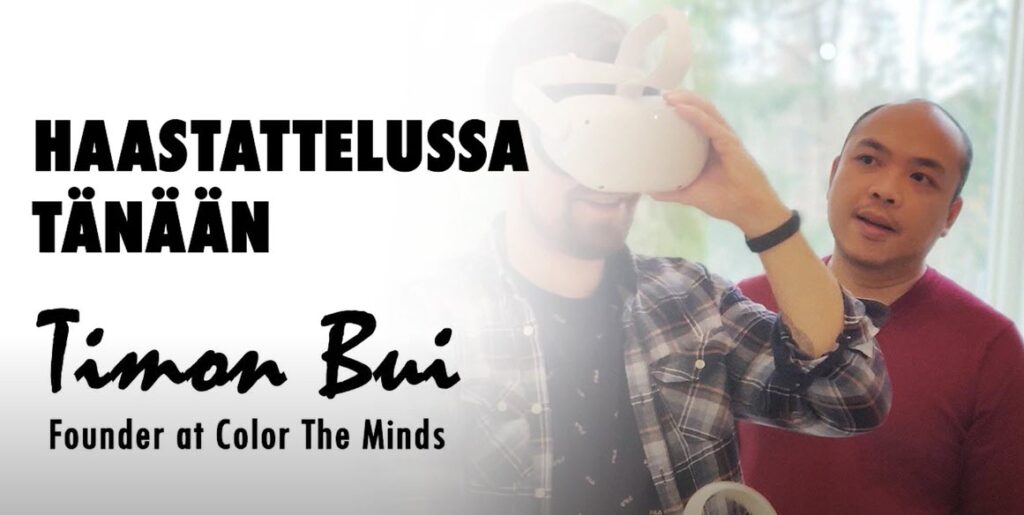 We are very excited to get started with different serious games projects with Haaga-Helia students and customers, let's follow us to keep update.