Our partner Olli Kamunen completed his research named Children's agency in the virtual reality. Color The Minds is proud to be a part of Olli's project and our game is a suitable material for the research topic.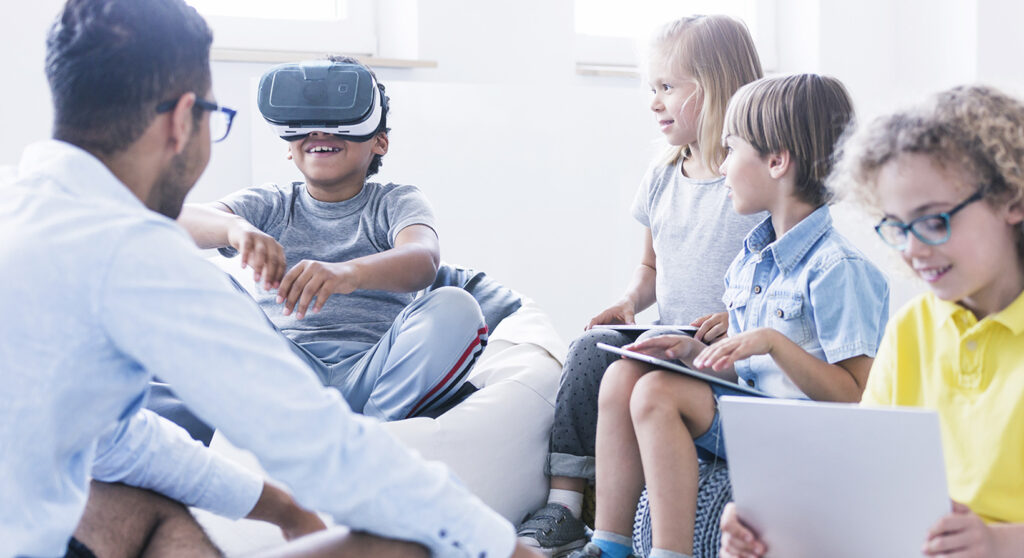 You can find many value content Olli mentioned in the research includes approaching method, context and participants, data collection, etc. On top of that is the results and answers that many parents and experts are looking for, such as how did child's agency look like while experiencing a VR, what kind of expericence VR is for children, is VR save for children, how is it effect on children, is VR is suitable for our children?
The best conclusion is that according to this study the virtual reality is positive experience for children under seven.
You can download the reseach in the link below